If you are not wanting to Mail in your membership, please fill out this form and pay with the PayPal link below
If you have any questions just contact us. Thank you
There is an upcharge on paying online to help cover the PayPal fees
Have your membership start today!
Membership is $40
Online fee is $5 - If you mail in your membership you are not charged the $5
Pamper Your Partnership Weekend Online Registration
If you would like register for the Pamper Your Partnership online
please fill out the info and submit then go to the PayPal link and pay
There is a $10 upcharge to pay online to help cover online fees. No fees for mailed in registration.
Pamper Your Partnership Full Weekend Registration
Full Weekend $199
Online Fee is $10 - Mailed in reservations are not charged $10
Pamper Weekend - Hubby Price
Non participating Hubby All weekend Price $75
Online Fee $10 - Fee Waived with mail in reservations
This is a great package for those Hubby's that want to come be with you and eat all the meals but not participate in the activates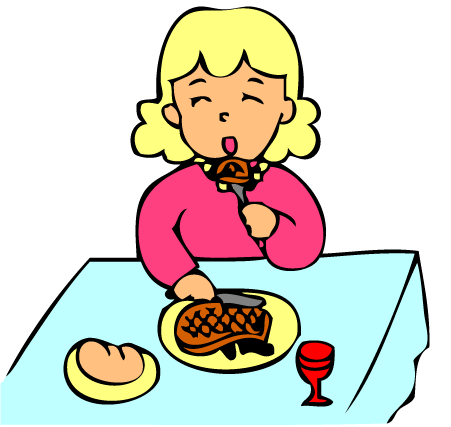 Pamper Weekend - Saturday Dinner Only
Just want to come for Saturday dinner, your more then welcome! Includes wine glass painting, Wine & Chocolates
$45 for 1 Person
Online $5 fee - mailed in waives fee
Pamper Weekend - 2 Adult Meals Saturday Night
Just want to come for Saturday dinner, your more then welcome! Includes 2 wine glass paintings, 1 bottle of Wine & 2 Chocolate boxes
$65 per Couple
Online $5 Fee - fee waived with mail in
/